Frosterley – Fellowship
Breakfast Church

Village Hall, 17 Front Street, Frosterley, Bishop Auckland, Co. Durham, DL13 2QW
Breakfast Church – usually 3rd Saturday of the month - cancelled until further notice

9.30 - 10.00am service followed by bacon sandwiches and a coffee morning. - see events for next service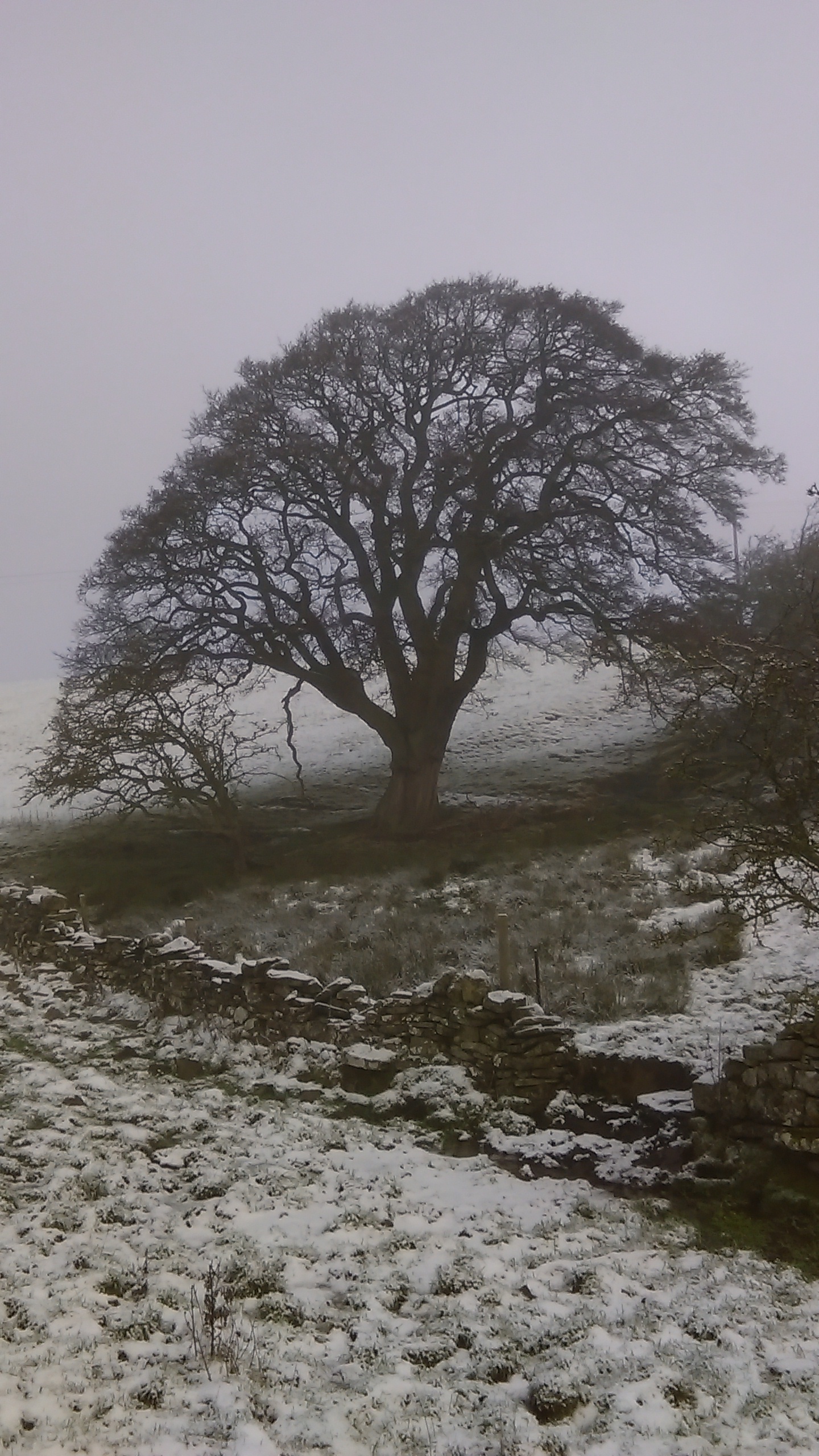 Psalm 1 v. 3 That person is like a tree planted by streams of water, which yields its fruit in season and whose leaf does not wither - whatever they do prospers.
Fortnightly activities
Bible Study and Prayers – West Bridge End Farm, Frosterley, DL13 2SN. please contact Rev. Bruce Sawyer for details
Annual
Follow the Donkey – Frances the mule is the star as usual and loves her carrots. Wonderful! Thank you to Frosterley School and all of those who worked so hard to make this so joyful
Messy Church – Stanhope Chapel

For further information about the Fellowship please contact Rev. Bruce Sawyer.