WILLINGTON METHODIST CHURCH
Wesley Street, Willington. DL15 0AG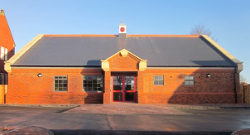 Willington is situated on the A690 between Durham and Crook.
The church serving the community is signposted on the main street; turn off near the Co op.

WEEKDAY ACTIVITIES:
1st Monday of the month:2.00pm. Homemakers
Wednesdays: 9.00 – 11.00am. (Term time only) Carers and Toddlers.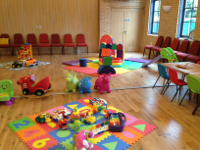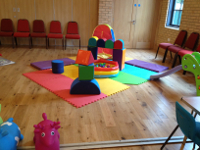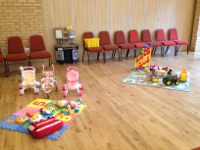 Wednesdays: 12.30 – 2.00pm. Bible Fellowship
Thursdays: Willington Luncheon Club.
1st Saturday of the month: 10.00 – 12 noon. Coffee Morning.
Church Telephone number 01388 745460 please leave a message if office closed.
For further information about the church or baptisms / weddings / funerals:

Please contact: Revd. Bruce Sawyer